Supply Chain Management Systems
INDECS closed an strategic alliance with VKM to expand their business with Supply Chain solutions, including WMS, TMS y YMS
VKM - Supply Chain Solutions


APTRA uses INDECS's e-VOTO
APTRA uses e-VOTE of INDECS to choose "Martin Fierro" Awards
INDECS Argentina SA signed an agreement with PROMETHEUS Group to represent Assest Management SOlution in the Southern Cone.
PROMETHEUS Plaint Maintenance Advvanced is the Market Lider Solution to simplify Assest Management Operation.
INDECS Argentina S.A. signed an Strategic Business Agreement with D&R Consultores of Brasil
With the partnership, INDECS Argentina SA, expands their operations to Brazilian Market with sus operaciones a Brasil junto experienced professional team of D&R Consultores.
LA NACION, June 1st. 2006
INDECS was the company responsible for implementing the electronic voting system in the Legislature of the City of Buenos Aires
The Legislature of the City of Buenos Aires started with the electronic voting


PROMETHEUS® PM

PROMETHEUS PM Advanced allows:

• Reduce time spent by staff in front of the screen • Get a visual display of the data in work orders and scheduled graphically • Print work packages into a single PDF with a single click • Retrieve the master numbers SAP materials through advanced search multiple words in any order • Modify work orders and operations through editing lists with one click • Issuing advance programs • Reduce the effort required to schedule maintenance • Improve long-term planning.

PROMETHEUS PM Advance includes:

Graphical Work Order Scheduler.

Material Shopping Cart.

Order to Task List.

Order to BOM.

Work Order Mass Change.

Print Manager.

AKPI Reporting.

Navigator.

Auto Leveler.


Certification
INDECS Argentina S.A. has been certified by TRADE international and has
become a member of this organitation.
TRACE International is an organitation that certifies the transparency of
the company in the businesses.
AVANTIS EAM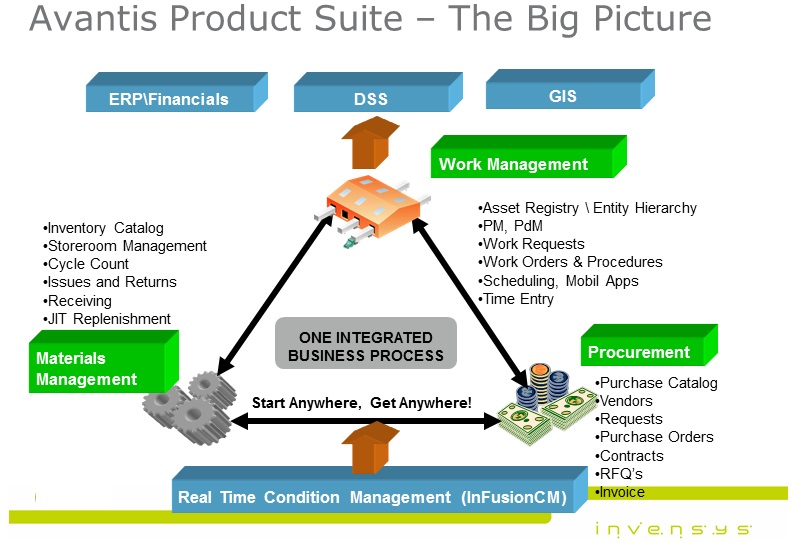 PROMETHEUS GROUP PM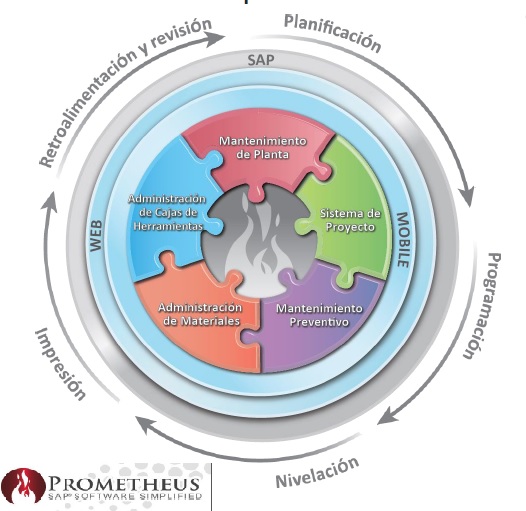 e-VOTO (Sistema de Voto Electronico)

DELPHI (CRM, Sales & Catering Hospitality System)