Supply Chain Management Systems
INDECS closed an strategic alliance with VKM to expand their business with Supply Chain solutions, including WMS, TMS y YMS
VKM - Supply Chain Solutions


APTRA uses INDECS's e-VOTO
APTRA uses e-VOTE of INDECS to choose "Martin Fierro" Awards
INDECS Argentina SA signed an agreement with PROMETHEUS Group to represent Assest Management SOlution in the Southern Cone.
PROMETHEUS Plaint Maintenance Advvanced is the Market Lider Solution to simplify Assest Management Operation.
INDECS Argentina S.A. signed an Strategic Business Agreement with D&R Consultores of Brasil
With the partnership, INDECS Argentina SA, expands their operations to Brazilian Market with sus operaciones a Brasil junto experienced professional team of D&R Consultores.
LA NACION, June 1st. 2006
INDECS was the company responsible for implementing the electronic voting system in the Legislature of the City of Buenos Aires
The Legislature of the City of Buenos Aires started with the electronic voting

Nueva Division de Supply Chain Systems
INDECS Argentina S.A. cerro una Alianza Estratégica para el desarrollo del Mercado de Supply Chain con VKM
VKM, la divisián de Soluciones de Valkimia (EIT S.A.) desarrolla junto a INDECS, negocios y proyectos de Supply Chain en la Region
(DyN) - VKM Supply Chain incluye: WMS (Warehouse Management Systems, YMS (Yard Management Systems y MS (Transportation Management Systems), conformando una suite completa para administrar la cadena de abastecimiento en su totalidad.
Mas info: http://www.vkmretail.com

Certification
INDECS Argentina S.A. has been certified by TRADE international and has
become a member of this organitation.
TRACE International is an organitation that certifies the transparency of
the company in the businesses.
AVANTIS EAM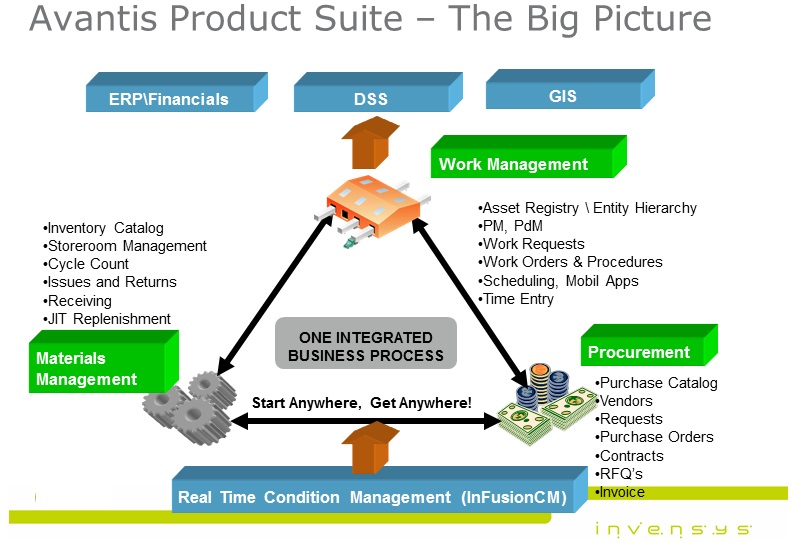 PROMETHEUS GROUP PM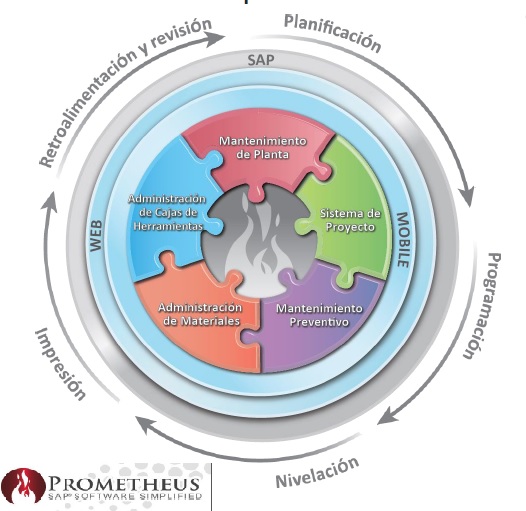 e-VOTO (Sistema de Voto Electronico)

DELPHI (CRM, Sales & Catering Hospitality System)